GLOBAL TALENTS FW20 CALL OUT!
If you are a designer, the Russian Fashion Council and Mercedes-Benz Fashion Week Russia are looking for you. They announce the third call out for emerging designers from all over the world: The GLOBAL TALENTS initiative.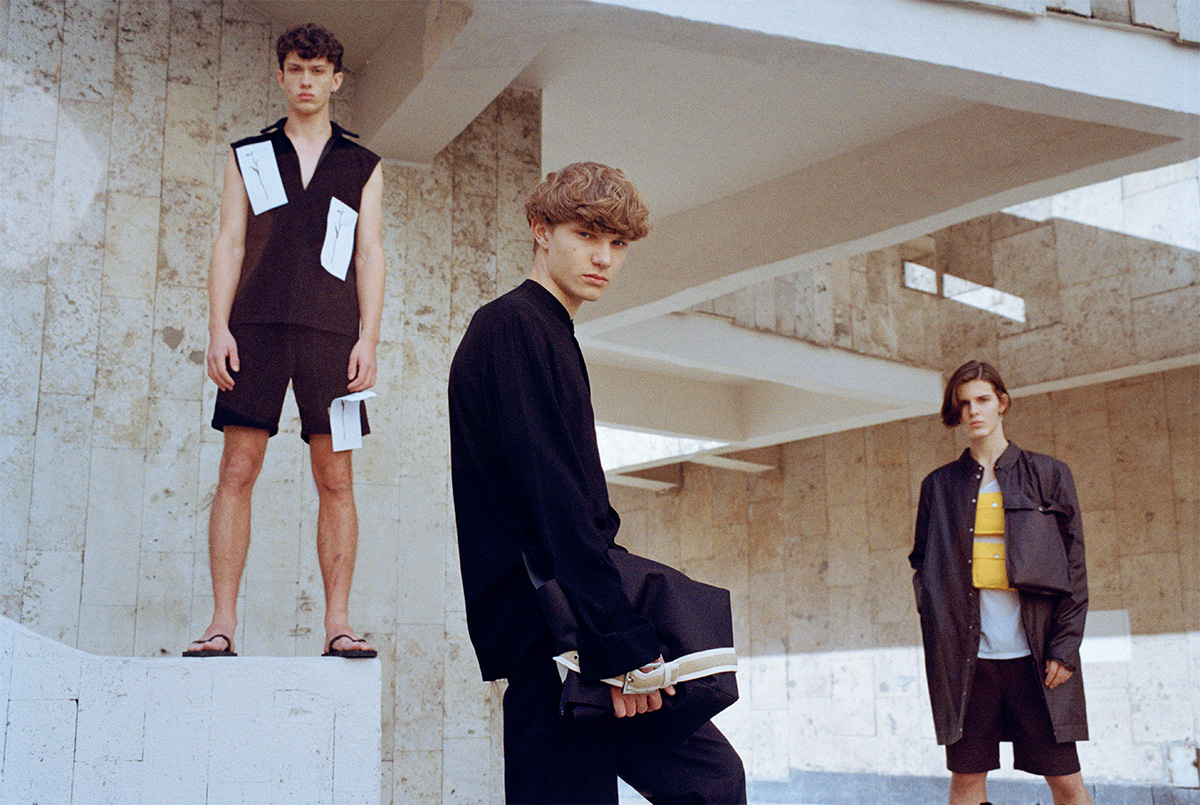 MLTV CLOTHING
The Fashion Week calls out for emerging designers from all over the world to apply for free-of-charge participation in the catwalk schedule at Global Talents. There are 10 places available. Winners will get individual fashion showtime at the main Mercedes-Benz Fashion Week Russia catwalk program along with organizational and logistics support. A unique opportunity to show their collections on the catwalk to international experts and media, with worldwide internet broadcasting (over 1M unique viewers).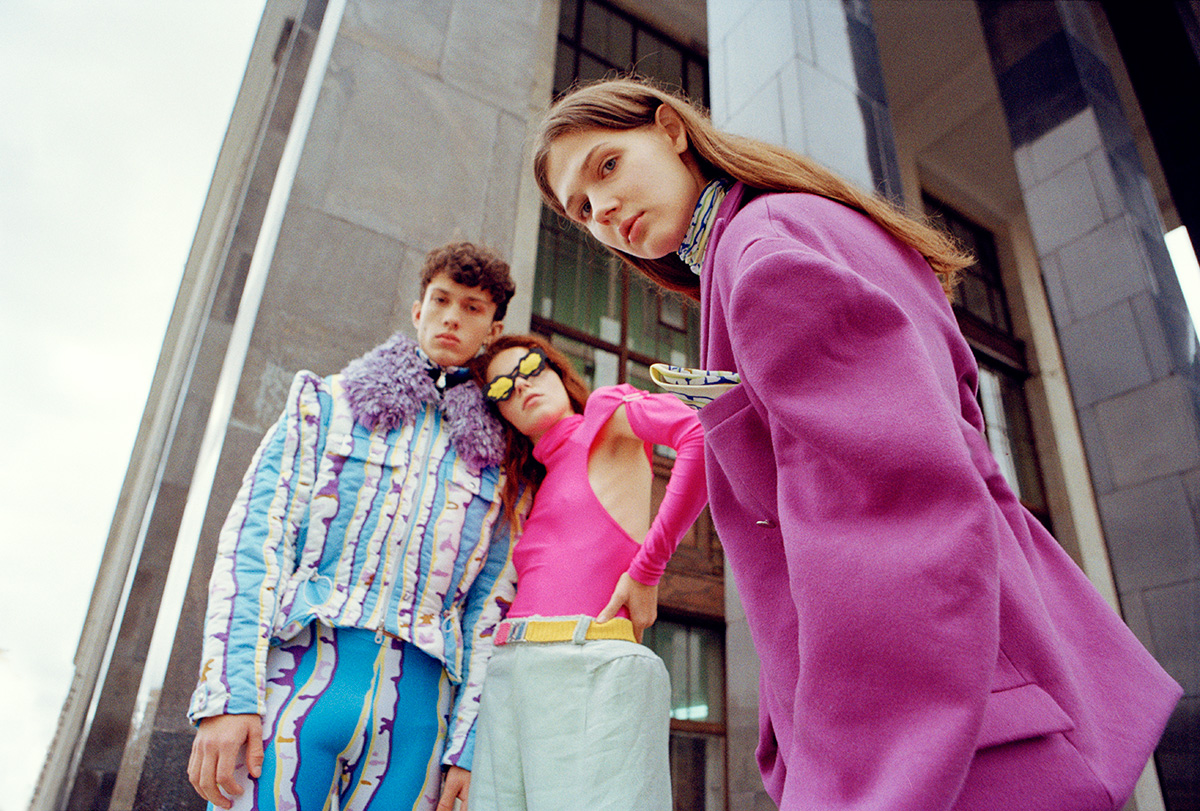 LINUS LEONARDSSON
New dates of MBFW Russia are March 31 to April 4, 2020. The application is open through January 24, 2020. All applications are free of charge and will be reviewed by an international advisory board composed by:
Olga Mikhailovskaya – Head of Global Talents Program at Russian Fashion Council, Contributing Fashion Feature Editor at Vogue Russia, Founder of Telegram Front Fashion Channel, Founder of Front Fashion School, Russia
Sara Sozzani Maino – Deputy Editor-in-Chief at Vogue Italy, Head of Vogue Talents, International Brand Ambassador at Camera Nazionale Della Moda Italiana, Italy
Rose Langenbein – Styling Director, Mytheresa, Germany
Eduardo García Llamas – Founder of F*cking Young Magazine and VEIN magazine, Spain
Kazuma Mori – Owner of Bunker Tokyo Store and Riverhead showroom at Harajuku District, Japan
Elena Pyatibratova – Сreative director at Aizel.ru, Russia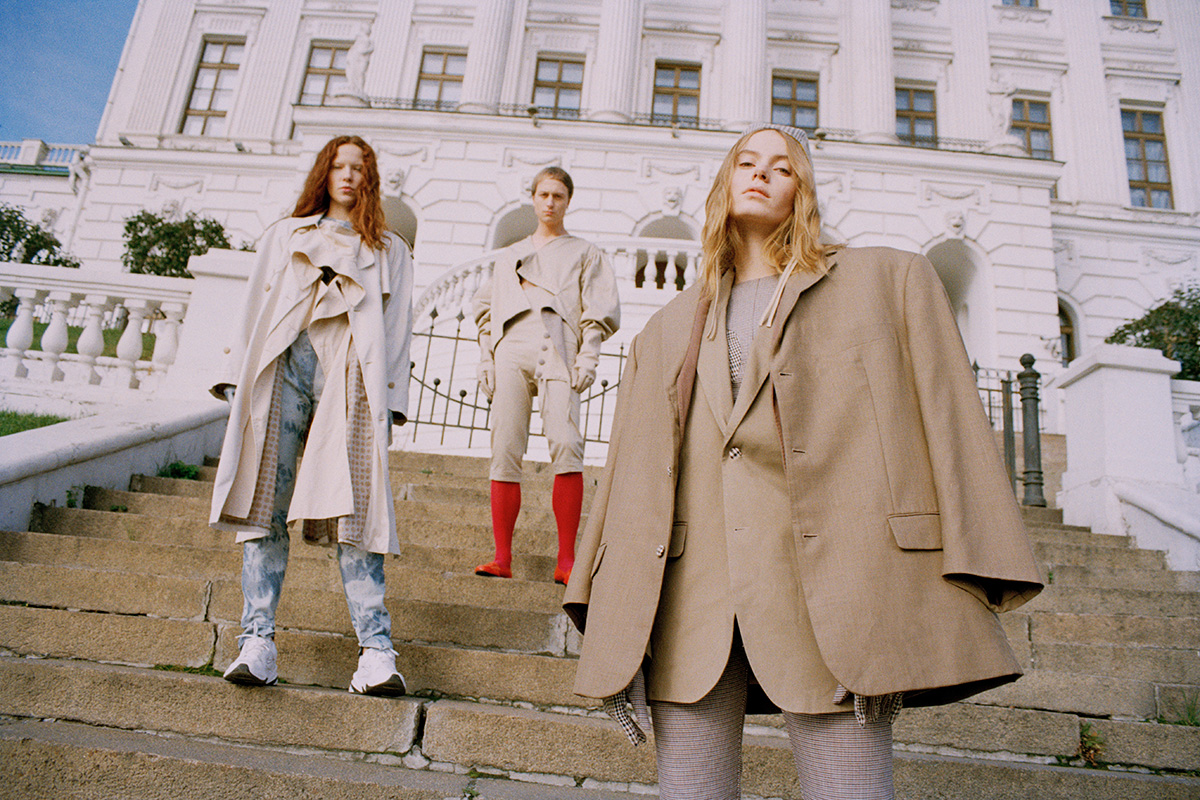 ALVARO MARS
Also, you need to know that eligible designers should have at least 1-years' experience of operation; at least 3 fully produced collections; a premier collection; a collection of at least 25 looks in the relevant season (Autumn/Winter 2020/2021).
Application open through 24th January 2020
More information and application form here.